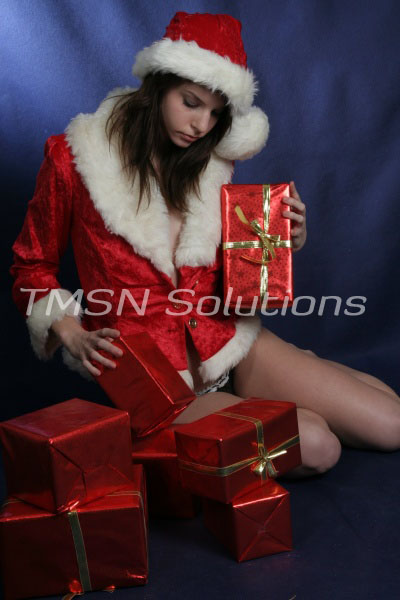 1-844-332-2639 Ext 204
You know Dasher and Dancer and Prancer and Vixen. Comet and Cupid and Donner and Blitzen; But do you recall the naughtiest one of all? It was that damn Clarice. That skanky bitch was the only girl there. Walking around like she was all that. Sweet and innocent; with a red polka dot bow on her head…. psh that was just her hooker outfit that's all.
Rudolph got played that's all. Island of misfit toys? Yea, please! That was the local health clinic. Did you see how that old man with the ax walked around? He had fire crotch if I ever saw it. Those lumberjack babes all got the clap that's no secret. I don't know what kind of STD that abominable snowman got but whatever it was it was a mean one Mr. Grinch.
That skanky bitch is a hooker
And I would touch his cock with a 99-and-a-half-foot pole. Not to mention that poor little elf there. Tell me this doesn't SCREAM easy mark. He thinks he's a misfit, that he can't do anything right. That he is a mistake. The things he does aren't what he should be doing, what he was born to do.
So he runs away to the island of misfits aka hooker row. All those used-up toys beaten and battered. Whoever their pimp was wasn't kind at all to them. Then at the end, he learns to accept his perversions and is dancing with the elf skanky and best freaking friend to Clarice! Poor poor little elf boy.
He'll get it just as bad as lonely pathetic Rudolph. Don't tell me you didn't notice that snowman at the beginning. With his hat and vest and cane. Ladies and gentlemen, may I introduce you to the Pimp of the north pole. There is something very naughty happening right under Santa's nose.
He either has no idea and needs my help OR he is the kingpin behind the whole thing and I …. WANT….IN! Time for a new naughtiest one of all. That skanky bitch is going to learn her place.
Torri
1-844-332-2639 Ext 204
http://phonesexcandy.com/torri/
http://www.deviantphonesex.com/torri/