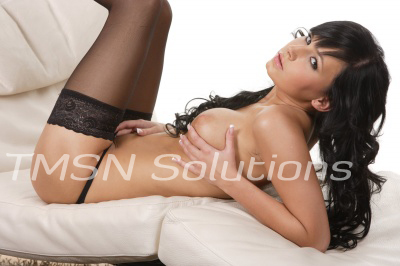 Zia 1-844-33CANDY ext 402
Shopping for new naughty sex toys is so much fun for me. I just got this new, powerful purple bullet vibrator and I just had to give it a test use. My ex-boyfriend came over to hang out and I decided to give him a show. I was playing with myself in front of him and we both had an amazing time.
My ex is a tall, strong man with a full beard and sexy tattoos all over his arms. I was immediately turned on when he walked in the door and knew it was time to pull out my new toy. I had no idea how strong it was or how hard it would get me off. But I was very excited to try it out.