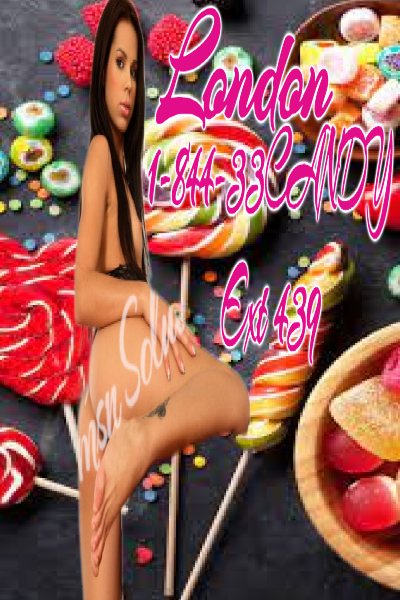 London  1844-332-2639 ext 439
I really love my english course that I'm taking.Ever since I was held after class by my naughty professor.At first I didn't know why he asked me to stay.I thought that  I was in trouble because of my recent tardys.I had been up studying a lot on over slept.It had happened more than once.
I sat there nervous wondering if he was gonna flunk me this semester.He waited on all the students to leave. Then he walked over and locked the door.My stomach filled with butterflies at the thought of losing my scholorship.He walked towards me and said in a low sexy voice you are about to fail my class London.
And if you fail you won't be able to stay at this school .Can I do something to make up for my tardys I asked? He laughed and replied that's why we are here.What exactly can you do for me london? And I noticed that he was rubbing his cock.Instantly the slut in me kicked in.
Continue reading "Held After Class By My Naughty Professor" →