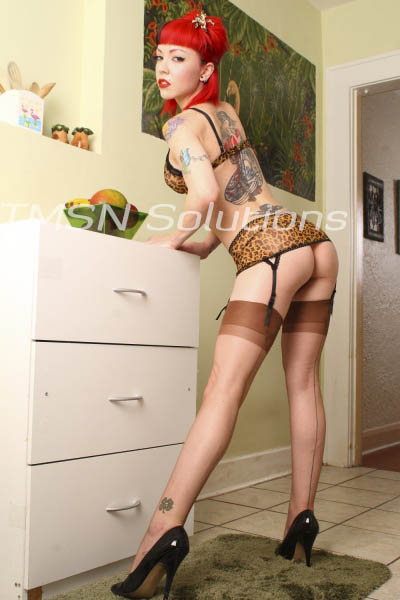 844-332-2639 ext. 205
I love older men. I like to tease them. Please them. Use them. Be used by them. The thought of a man that has seen a good amount of the world, with strong, rough hands, willing to believe he knows best…. Mm. Very few things get me hotter or wetter then being with a man that could be my father.
I've always liked to seduce older guys…since I was a teen to now. And I intend to continue to do so. I know there's plenty of you out there. Wives don't pay attention. No luck dating. So much work. So sad. I suck cock on a first date. Food for thought. Just be my sugar daddy, instead. I can treat you the way you deserve to be treated.