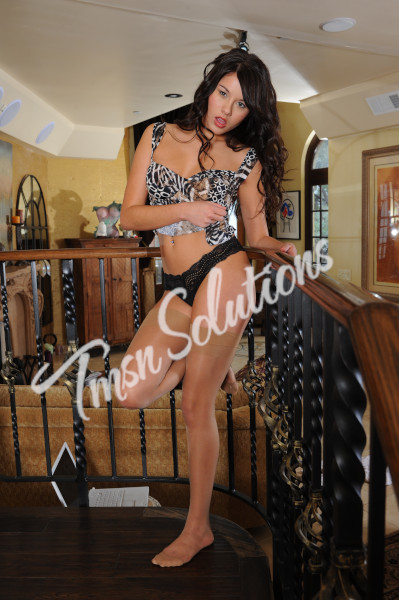 Call Sammy at (844) 332.2639 ext. 421
Sloppy head is a girl's true first love. Some say it may be diamonds, I say there's nothing better than controlling you from your most sensitive parts. Latching on to you, and taking you for a ride. A sloppy sweet mess dripping from my mouth isn't going to stop me. Only encourage me to go faster.
Even when my spit pools at the bottom of your feet, I'll be sure to look up at you from my knees. With your reassuring knuckle lifting my head up to meet your eyes. As your expert hand reaches the back of my head, grips my hair, and shoves me down on your hard cock. Just long enough to have me gasping for air when I get back up again.