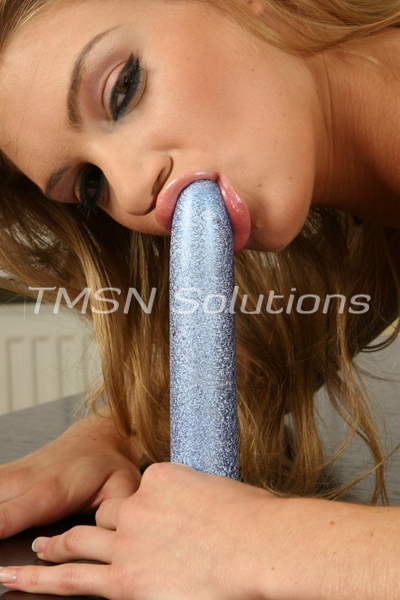 xXx Francie xXx 844-332-2639 x 208
It's appalling how many men haven't experienced good head. I mean, really sensational sucking. What is wrong with the majority of women who find cock sucking to be a chore? It makes me so sad for you poor souls who haven't been able to feel a woman enjoying herself orally on your cock.
Just because I can't wrap my lips around that rock-hard shaft of yours doesn't mean I can't help you imagine it. I'd be willing to wager that my oral descriptions will feel better than your lazy wife's attempt at wetting your cock with her mouth.
Sensational Sucking
Call me, close your eyes and take your cock in your hand. Tell me you need a sensational sucking, and I'll blow your mind while making you blow your load. When that unappreciative bitch gets on her knees for you, does she even fondle your balls?
I should've asked because I already know the answer. She doesn't. She probably doesn't even open her mouth all the way, does she? I'm sure she purses her lips and lets you get the tip inside. Then she fakes a gag and tells you she's ready for sex.
It's shameful! You deserve to be sucked so hard you think your dick might actually fall off and land in my tummy. Your whole crotch area should be so coated in precum and saliva that you feel like you've dunked your balls in the bath.
xXx Francie xXx 844-332-2639 x 208
https://sexylipsphonesex.com/
https://phonesexcandy.com/candygirl/francie