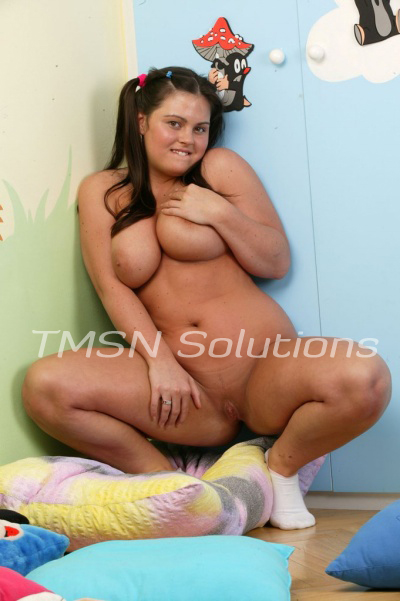 Krysta 844-332-2639 Ext. 410
Look, I'm not very good with money, okay? So I spent the day out of the house, driving around and shopping. I went from one side of town to the other and then wanted to go back to a store on the other side. So I got a coffee, waited in the long-ass drive-through line, and drove all the way back. It's been getting hotter, so I left the car running with the A.C on while I shopped. I mean, who doesn't like a chill car when you get back from trying on a ton of outfits?
On my way home, the stupid orange gas light came on. Daddy normally fills the tank for me, but I guess his dumbass forgot. So I whipped my pretty little car into the gas station and parked at the pump. It's been forever since I pumped my gas, so I was shocked when I saw the price per gallon! Are you fucking kidding me?!