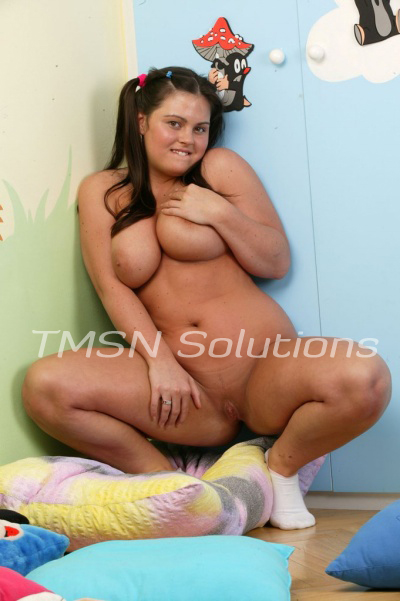 Krysta 844-332-2639 Ext. 410
Look, I'm not very good with money, okay? So I spent the day out of the house, driving around and shopping. I went from one side of town to the other and then wanted to go back to a store on the other side. So I got a coffee, waited in the long-ass drive-through line, and drove all the way back. It's been getting hotter, so I left the car running with the A.C on while I shopped. I mean, who doesn't like a chill car when you get back from trying on a ton of outfits?
On my way home, the stupid orange gas light came on. Daddy normally fills the tank for me, but I guess his dumbass forgot. So I whipped my pretty little car into the gas station and parked at the pump. It's been forever since I pumped my gas, so I was shocked when I saw the price per gallon! Are you fucking kidding me?!
Ass For Gas
I put my card in; I was too far away from home to chance running on fumes. There was no other choice but to buy gas…only, like he forgot to fill my tank, Daddy also failed to load my card. Or maybe I spent too much on clothing today; either way, my card declined. I screamed at the pump and stomped my feet.
"What's wrong, little girl?" Some grubby pickup man asked from the other side of the pump.
"I have no gas money." I pointed and climbed over the nozzle to stand in front of him. His driver's door was open and blocking the view from the cashier. I reached over and grabbed his cock. "I'll suck it real quick for a twenty?"
Krysta 844-332-2639 Ext. 410
https://phonesexcandy.com/krysta/