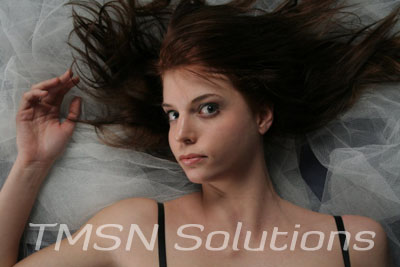 1-844-332-2639 Ext 204
I'm his 19-year-old brat I have a naughty, dirty little secret. A military man whose married cock I own! Yes, you read right. I am only 19 years old and I have complete and utter control over this married man's cock. He aches and hardens for my attention.
He loves to make me happy in any way that he can. He loves me way more than his useless, pathetic shrew of a wife. He can't even get hard for her anymore. He has to flip her over and fuck her from behind so he can pretend he is fuckin me; just so he can bear to even stick his cock in her and cum.