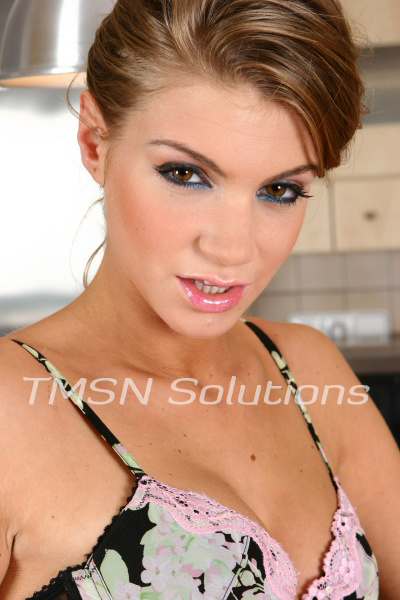 xXx Francie xXx 844-332-2639 x 208
One call, that's all it takes. You're looking for something different, something meaningful. You'll find that in my voice, in my creative and manipulative mind. Your one mistake was telling me that you wanted to play out something I enjoyed. It seemed innocent when I confessed I wanted to be your hypnotic undoing.
You can't actually be hypnotized through a phone call, right? So what's the harm? You'll comply. Pleasing me is fun. Lay back as I instruct and close your eyes. Listen to me, listen carefully. Tune out every other sound. Hear only me.