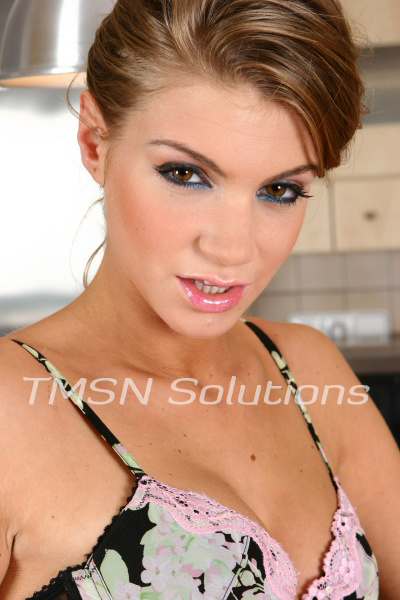 xXx Francie xXx 844-332-2639 x 208
One call, that's all it takes. You're looking for something different, something meaningful. You'll find that in my voice, in my creative and manipulative mind. Your one mistake was telling me that you wanted to play out something I enjoyed. It seemed innocent when I confessed I wanted to be your hypnotic undoing.
You can't actually be hypnotized through a phone call, right? So what's the harm? You'll comply. Pleasing me is fun. Lay back as I instruct and close your eyes. Listen to me, listen carefully. Tune out every other sound. Hear only me.
Hypnotic Undoing
My words are all that matter now. Relax and trust me as I take you away. Feel your limbs floating, all of your energy now pulsing to your cock. It feels so good to let go. Let me in; let me play in the spaces in between. It's safe; we're so far away. I can't actually take over your mind; that'd be ridiculous.
There's no possible way that, just by listening to my hypnotic voice, I could plant impulsive triggers into your mind. It'd be irrational to think that I can condition you to crave this. No, that's not how hypnosis works. Relax; you have nothing to fear. Trust me; trust in my voice.
Grip your cock in your hand and imagine my voice wrapping around your aching shaft. Nothing else matters but my voice. Nothing feels as good as stroking with me. See, this isn't so bad…
You've never been so relaxed. Your cock has never been so hard. My voice is what causes your pleasure. All you need is found within me. Slowly you begin to realize I'm right. This was what you were looking for. This has always been what you've needed.
Me. My voice. This call… Your hypnotic undoing.
xXx Francie xXx 844-332-2639 x 208