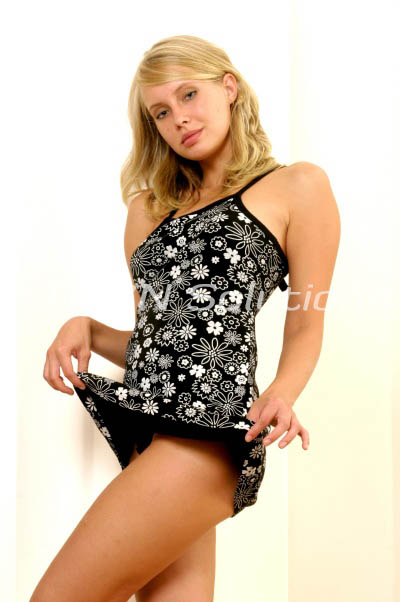 *Allison* 844-33-CANDY ext 286
I like to do as you say because I enjoy being your pretty little bitch. I want you to own me. My entire body and mind belong to you. Are you surprised that a gorgeous girl like me would submit to you so easily? I get off on being your little good girl.
You know that I'll always obey you.
If you say jump, I'll ask how high. I will always go to great lengths to please my lovers. You deserve to unleash your cum all over me. I want you to decorate my pretty face with your cum. The purpose of my existence is to obey you and fill your life with my beauty. I'll crawl towards you as I beg for your delicious cock. Your cum slut is waiting for your next command.
I'm sure you are used to being bossed around by your wife. You pretend that you run the household but we all know that your wife has you whipped. It's okay, because you have me to dominate so you can feel manly again! You can do whatever you want to me. Just remember that no matter what, I will always obey you. 
*Allison* 844-33-CANDY ext 286
https://phonesexcandy.com/allison/
https://sinfullysexyphonesex.com/allison/