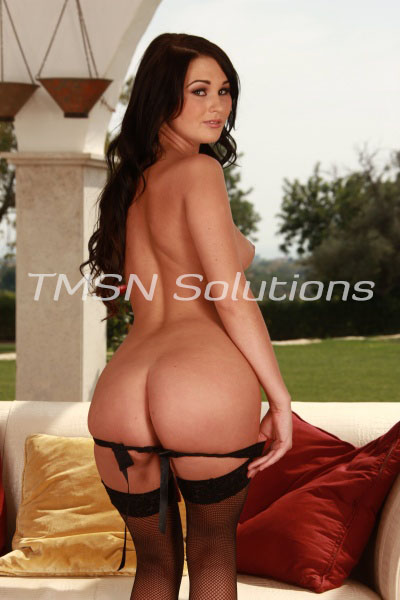 Kayla Cumsalot 1844-33-CANDY ext 357
Yes, little dicked losers are abundant, but what about those perfect men who just happen to be less endowed. I'm sure all of you just assume I'm a size queen because my appetite for sex is extraordinary, but that simply isn't true. I find the value of a man rests inside his chest, not his pants.
That's why recently, I've been spooning with the most delicious man. I suppose some could say that a smaller-sized penis is useless, but the fact of the matter is a smaller man is simply more creative when it comes to pleasing his woman. Take my recent lover, for example. This morning I laid in bed waiting for him to get off the night shift. I wasn't expecting much action after his twelve-hour shift because I knew he'd be exhausted when he joined me between the sheets. However, he's selfless, and when he spooned up behind me, his hands knew exactly what my body craved.
Continue reading "A Little Spoon Can Sometimes Be My Big Spoon" →