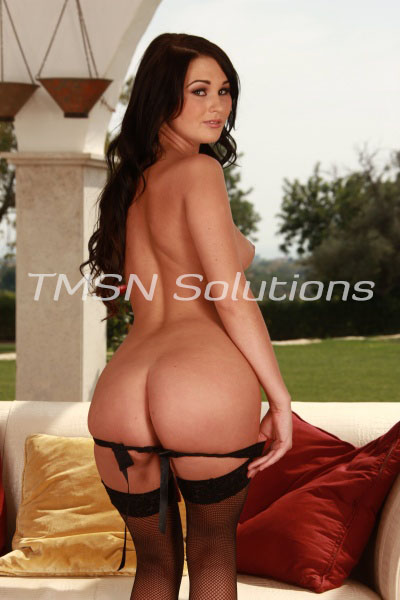 Kayla Cumsalot 1844-33-CANDY ext 357
Yes, little dicked losers are abundant, but what about those perfect men who just happen to be less endowed. I'm sure all of you just assume I'm a size queen because my appetite for sex is extraordinary, but that simply isn't true. I find the value of a man rests inside his chest, not his pants.
That's why recently, I've been spooning with the most delicious man. I suppose some could say that a smaller-sized penis is useless, but the fact of the matter is a smaller man is simply more creative when it comes to pleasing his woman. Take my recent lover, for example. This morning I laid in bed waiting for him to get off the night shift. I wasn't expecting much action after his twelve-hour shift because I knew he'd be exhausted when he joined me between the sheets. However, he's selfless, and when he spooned up behind me, his hands knew exactly what my body craved.
A Little Spoon Can Sometimes Be My Big Spoon
His chest was warmed when he pressed himself against my back. My round ass nestled back against his crotch, and instantly I felt how much he'd missed me. A moan slipped from my lips when he kissed along the curve of my neck while slipping one arm under my head and the other draped over my waist.
His fingers tickled across my stomach as they made their way toward my bald pussy mound. "Good morning, Princess." He cooed against my ear. My hand stroked his forearm, and my body squirmed back to get even closer to his. "Did you miss me?"
My eyes fluttered closed as his knowing fingers parted my slick lips, and his middle finger began a slow stroke over my clit. Up and then back down. Gently, he pinned the hood of my clit down and shimmied the tip of his finger where I craved it the most. "Yesss." I purred. I then tilted my body back toward his and lifted my top leg to drop it back over his thigh. This opened my legs to grant him better access to my aching pussy. I'd spent all night in bed, alone, dreaming of his touch, and the result had my pussy soaked.
I felt him chuckle more than I heard it. His chest vibrated with it, and his finger continued its lazy tournament of my most sensitive bundle of nerves. I couldn't help how needy I was for him. My hips lifted to hump against his finger, and then his teeth grazed the tender skin over my traps. "I can tell by how wet you are, little girl." His words made me whine; a man like him pays attention to things that my mind finds sexy. He knows a little shame brings me a lot of pleasure. My pussy pulsed and contracted. I was aching so badly to cum for him, but he kept me on the brink of climax. Not allowing me to tip over the sharp edge until he'd decided it was time.
You can do it.
"P-please," I panted. His teeth then sunk into my shoulder. The tinge of pain was the slightest push I needed to fall over the edge. Instead, I quivered and gasped against him. My hand grabbed for his wrist, hoping to stop his finger's demanding movements when I thought I'd had enough. He knew better, though; he knew I wasn't finished. My lover kept stroking my over sensitive clit until he shoved me into a second, even stronger orgasm. I screamed out in pleasure when the second one took over me.
"That's my girl." He whispered between kisses over where he'd left his teeth marks. "Just a little more for me. You can do it." My head thrashed against the pillow when even after a second orgasm, his fingers didn't stop. This time he pinched at my clit. Plucking it like the strings of an instrument to make me squeal for him. Sweat broke out over my brow, and I was breathless when the third wave of orgasmic bliss rocked through my body. Completely exhausting me and satisfying me like no man with a massive cock has ever cared to do. "Good girl." Finally, he lifted his hand from my drenched center and fed me the slick taste of my cream over his digits.
I sucked his fingers clean and felt his lips kiss the back of my head. He then laid his head against the pillow and pulled me against him so he could fade into a well-deserved slumber. His still cock still pressed tightly against the crack of my ass.
Kayla Cumsalot 1844-33-CANDY ext 357
https://phonesexcandy.com/candygirl/kayla