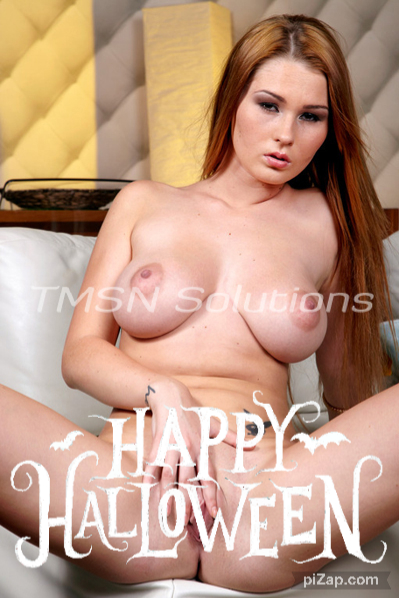 Kayla 1844-332-2639 Ext 357
Princess Maria Is such a brave little girl for Mommy Kayla. She'd never been dressed out in public and was VERY nervous about the idea of going door to door for her first trick-or-treating as a princess. I thought, what better way to get over that fear than to do a trial run and visit all of my Candy Girl Friends as practice? Maria was nervous but agreed. As we dressed her in a pretty pink Ballerina costume, Mommy told Maria if she were a VERY good girl and didn't cum in her diaper, no matter what my friends may do to her, I would let her fuck her cum into Mommy when we got home.
Maria has only earned Mommy's pussy once, and she really, really liked how warm, wet, and tight it was around her Princess wand. She promised to try her best to hold her cummies even though the trail ahead would be extremely humiliating and arousing.