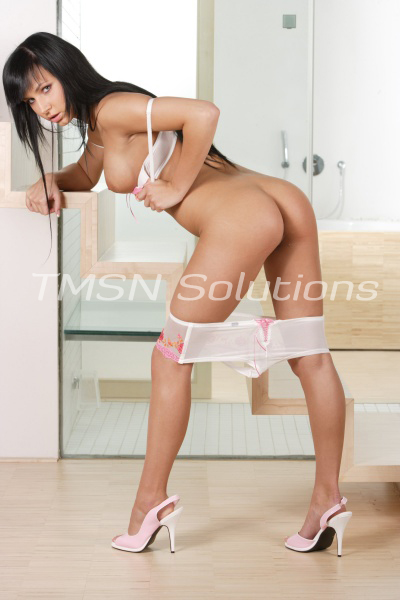 Zia 1-844-33CANDY ext 402
I have such a slutty story to tell you about this weekend. I know I have shared how much of a cock sucking submissive slut I am before but this just confirms that. I went to the hottest nightclub with my hot girlfriends and ended up on my knees in the club bathroom.
It was a hot, hopping Friday night at the sexy club downtown. I was with 4 of my sexy, naughty girlfriends and we were ready to party and have some fun. We were dressed in our sluttiest dresses and mini skirts and knew we weren't going to have to pay for any drinks that night. I was wearing a black and red low-cut lacy overlay dress with the bottom barely covering my tight ass. High heels with straps around my ankles were decorating my pretty feet and I was looking fine as hell. I was ready to let loose.