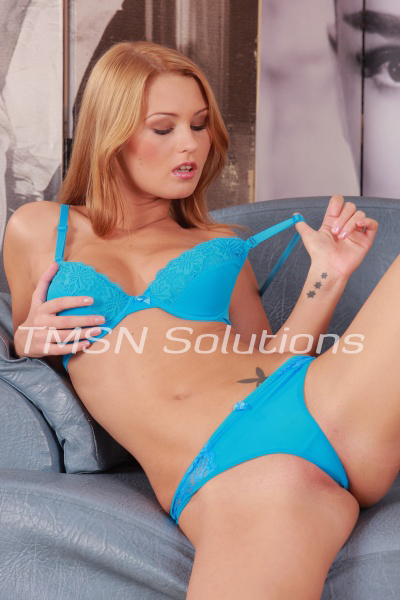 Kayla Cumsalot 1844-33-CANDY ext 357
It's in one's best interest to avoid pain. In fact, it's our most basic instinct to protect our bodies. Self-preservation and all that. However, it seems Sweet lovin' Kayla lacks that very key component. As most Sadists do, he made himself known quickly. Lucas was frustrated, and he wanted to hurt something, better yet, someone. He's a sadist, not a monster; he did warn Kayla before allowing her to submit to him.
He told the stupid girl he was in a foul mood. A mood meant to inflict so much pain that the cops would be called if anyone were to hear the wails from her pretty lips. This should have made her run or at least think twice, but not Kayla. Her pussy pulsed at the idea of hurting for him. She didn't even ask for a safe word when she submitted to the sadist.