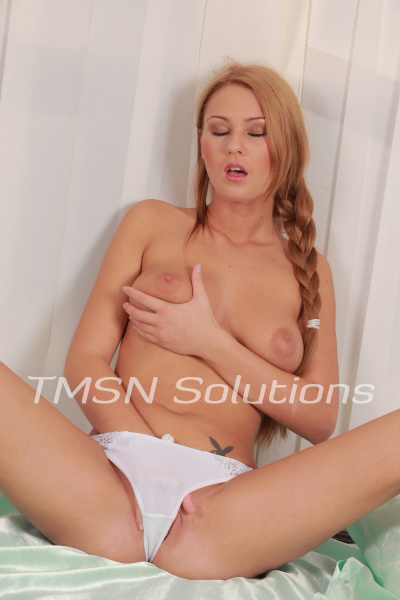 Kayla Cumsalot 1844-33-CANDY ext 357
The guy I've been dating, Jason, lives out of town, and with all of the travel restrictions, it's been difficult for him to visit every weekend. He knows what a needy little slut I am and is so thoughtful he suggested we think about acquiring a bull who could keep me satisfied between his visits.
The idea thrilled me! A bull of my very own! Jason promised me we would build a list of requirements and place an ad for what we desired. Being such a delicious piece of ass, not just any man with a big dick would do! We wanted a man I was attracted to (It's about me after all), one who would show up when my need called and one who could perform.