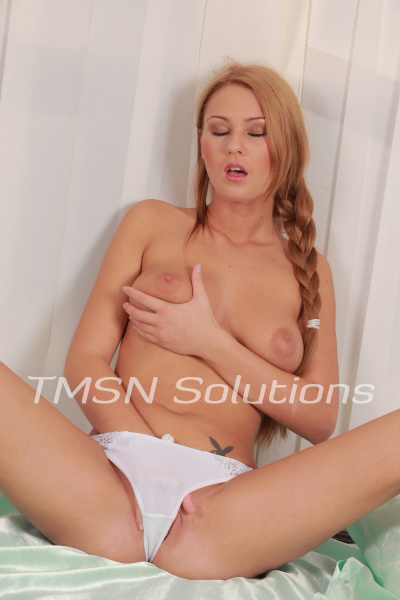 Kayla Cumsalot 1844-33-CANDY ext 357
The guy I've been dating, Jason, lives out of town, and with all of the travel restrictions, it's been difficult for him to visit every weekend. He knows what a needy little slut I am and is so thoughtful he suggested we think about acquiring a bull who could keep me satisfied between his visits.
The idea thrilled me! A bull of my very own! Jason promised me we would build a list of requirements and place an ad for what we desired. Being such a delicious piece of ass, not just any man with a big dick would do! We wanted a man I was attracted to (It's about me after all), one who would show up when my need called and one who could perform.
Acquiring a Bull
After carefully writing our advertisement, the responses were overwhelming. So many men wanted to be his stand-in. However, many were easily cut. We wouldn't allow a cock under eight and a half inches, and of course, the bull needed to be of a beautiful dark complexion.
We managed to narrow the choices down to four possible bulls through dedicated deliberation and told them to meet us at The Wynn on Sunday evening. Jason flew into town that Friday, we went shopping for the perfect lingerie set that would tease our candidates during the testing period. I was so excited for Sunday; I could hardly wait.
When the time came, we went to our beautiful suite and waited. Jason poured a glass of brandy and stayed in the living space while I anxiously dressed in the stunning lingerie and stockings he purchased for the occasion. Then I paced. Back and forth, wearing a hole in the floor until I heard Jason greet the potential bulls.
I leaned my ear against the door and heard them talking. "Only one of you will be selected today, and the picked bull will be able to fuck my juicy girl whenever she desires it. You will always be required to show up when she needs you and never fuck her after Thursday evening before I come into town on Friday. I like my girl's holes tight." Jason was informing them before he called to me, "Baby, come on out now."
The Test
I sauntered out of the bedroom, all eyes on me. I could practically feel the cocks stiffening as I moved to Jason's lap and sat. "Look at her boys. I wouldn't let just anyone fuck my perfect slut." His hands drew my legs open as he kissed my neck. His hand petted over the thin material of my panties. "So wet, baby." He accused me lightly. "Are you excited about picking your victor?" I nodded with a moan. "Alright, gentleman, this is how the test will go. Each of you will pull your cock out. We know you are all above eight and a half inches, but the size isn't everything. Kayla wants a man who can impress her with his cum load. You will all jerk off at the same time as sweet Kayla inspects your junk. You'll cum onto the coffee table, four measurable puddles, and Kayla will pick her bull. If you are not chosen, you will leave. However, if she loves your load the most, you can fuck her right here in this stunning suite to begin you're relationship."
His fingers stroked my swollen clit as I watched each of the four beautiful BBC's stroke their massive cocks in hopes of winning the rights to my pussy.
Kayla Cumsalot 1844-33-CANDY ext 357
https://sweetlovinphonesex.com