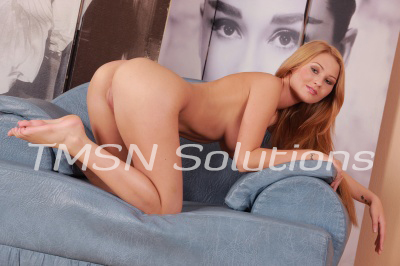 Kayla Cumsalot 1844-33-CANDY ext 357
I sling humiliation like a tool. Men who grow up too quickly, forget what it's like to be a boy. They somehow skipped that awkward, unsure space of time when a woman would bark her demands and for no reason, that they can explain, their cocks would jump to attention. Now, old…married…and bored, they want to recapture that lost moment. That's where a perky teen like me comes in.
What's more humiliating than a beautiful, young, tight female pointing out your flaws? The aspects of your life that your loved ones look over because they, for some odd miracle, care for you. I don't mind hurting your feelings in search of the truth. Yes… your dick is small and your belly is pudgy and guess what? Your receding hairline isn't sexy.
Humiliation Is A Tool
Now, don't be scared. I'm not a totally heartless bitch. I'll give you the sweetest giggle while I rib you. Have you heard when I really get to laughing? Sometimes, it even gives me a boner it's so cute. So imagine, hearing those ugly thoughts you think to yourself, coming freely out of my mouth mixed with sensual giggles!? Your dick will be putty in my hands.
However, there is a trick to real humiliation… you have to provide me with the ammo to take you down. I'm not talking the "Ohh, he wears panties he must be a sissy girl" or "A diaper! Tehehe you must be a baby." No. I want the goods. The stories from high school when your first girlfriend confused your mole below your belly button as your dick and tried to suck that instead of the two-inch hard on you were sporting.
Don't hold back. Open your fucking soul to me so I can rip it out through your balls and make you cum the glue that'll put you back together.
Kayla Cumsalot 1844-33-CANDY ext 357
https://phonesexcandy.com/sinfully/kayla
https://phonesexcandy.com/candygirl/kayla/