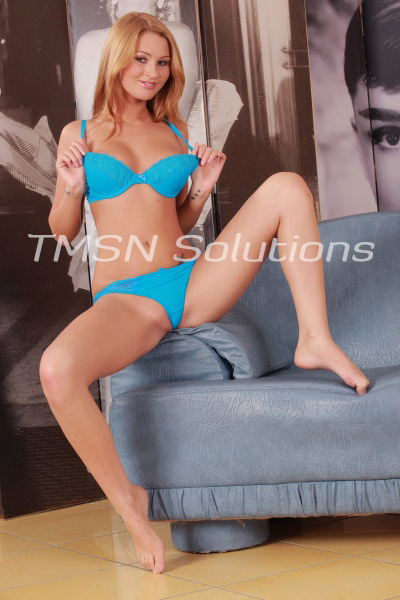 Kayla Cumsalot 1844-33-CANDY ext 357
Becoming Kooky's Keeper. You know I'm always looking for a way to earn a few extra bucks. When my mom told me the older man down the street was looking for someone to help him out a few hours a week, I thought it would be easy money! Boy, was I wrong!
As older gentleman do, he was beginning to forget things. Like where he put his wallet and if he'd taken his pills. He was even having a hard time dressing and wearing matching shoes outside of the house. I'd called him and offered to be his little helper. He sounded delighted and asked if I'd come over right away.
Kooky's Keeper
From the outside, his house looked as normal as any other house on the block. It was the chaos inside, I didn't expect. Gently knocking on the door left me standing outside in the cold air for far longer than I wanted. I knocked again. Pounding the solid door like I was the police and still nothing.
I dialed him up on my cell and he answered right away in a pleasant tone of someone oblivious to the world outside of himself. I told him I'd be knocking and he just chuckled. He opened the door with his phone still pressed to his ear and told me he'd been listening to some music with headphones on. I waved it away as he finally allowed me inside.
Once again, things appeared normal. I would grow to learn the chaos of the house was indeed wrapped up inside of its kooky owner and would follow him everywhere. I turned to him and asked how I could be most helpful on our first day together. He seemed a bit embarrassed when he asked if I'd layout matching clothing for the week. It seemed easy enough and I was happy to help. I could feel him watching me as I dug through his closet. He told me stories as I worked that had me giggling along with him. Kooky was easy to talk to and I was finding myself becoming more and more comfortable with him.
He even teased me when a box of old cassettes tumbled out of the closet as if I was too young to know what they were. The joke was on him though, my Daddy loved older items and even had a rotary phone in the garage when I was growing up.
Something About That Man
As we finished up, it was much later than I thought. We'd talked the whole day away and it was time for me to go. He patted his pockets and chuckled again in that self-aware way he does. "I seem to have misplaced my wallet."
"Should we call your bank and cancel your cards?" I asked, worried about his finances.
"No, no. It's in the house somewhere." He waved his hand nonchalantly. I shook my head as I walked down the driveway to my car. There was something strange about that man! How could he be so unconcerned with missing something so important! I knew my next time with Mr. Kooky would be spent looking for his wallet.
Kayla Cumsalot 1844-33-CANDY ext 357
https://phonesexcandy.com/sinfully/kayla
https://phonesexcandy.com/candygirl/kayla/