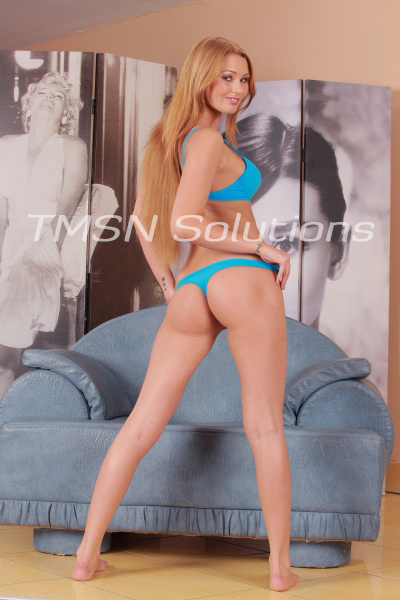 Kayla Cumsalot 1844-33-CANDY ext 357
It doesn't take much to make your tongue wag, but I don't take any chances when it comes to spring break.  A very red, g-string style bikini is sure to catch your eye. Red lips and dark eyes behind my oversized sunglasses, a white hat, and white heels – tall, six-inch heels – complete my look. I pick a pool lounger directly across from you. There's no way you can miss me. I tan in a unique manner.  Legs slightly spread, on my back, one knee bent up, the heel really making everything pop and stand out. Oh, and my back is tilted up on the lounger at 45 degrees so I can watch you from behind the sunglasses. You can barely take your eyes off me, especially that little hint of fabric covering my otherwise exposed pussy as my legs slide open an inch more here, two inches there.
Spring Is In The Air
Finally, one of your spawn tosses their ball out of the pool right next to me. I wait for you to come get it. As you bend over beside me to pick the ball up, trying ever so hard not to stare, I whisper, "Send your hag wife and the babies on the ocean cruise tomorrow. Room 817. See you at noon."
You try not to notice, but as you walk back into the pool, I see you look back. I sit up in the chair, now straddling it, so lewd is my expression as I dip my glance so only you can see my eyes over my sunglasses. You nod – you're only human, of course; it's not your fault your programmed to want to use my body to quench that raging hardon I've inspired – and I know I'm about to win.
The next day and I sit by my door, dressed for sex.  Six-inch heels, pink, with pink panties and a pink pushup bra, light blue eyeshadow, and blue hair scrunchie to frame my juvenile pigtails. I hear a knock and open the door. It's you.
Kayla Cumsalot 1844-33-CANDY ext 357
https://phonesexcandy.com/candygirl/teen-kayla/