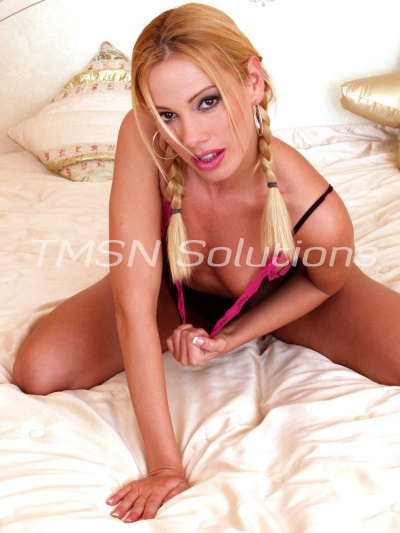 Fall For Francie xXx 844-332-2639 xXx 208
Honestly, it's fucking pathetic. You motion for me to sit on your lap and whisper foul things in your ear. With every degrading, humiliating word that spills from my pretty pouted lips, your dumb dick gets harder and harder. Oh, does the addicted loser wanna touch it? Rub it? It isn't like it's big enough for you to actually stroke it.
Handsex is the only kind of sex you'll ever get, so I hope you're good and used to it. It's drizzle some lube over your pencil-thin nub and get to work. The longer you edge, the more money I make.
Handsex Is All You Get
The more I make fun of you, the worse you feel. The worse you feel, the harder your dick gets in your loosely jerking fist. It must be so confusing being a stupid money slave. Ohh, but you can't deny it. The longer you hump your handpussy, the better and better it feels. Look at my cleavage as you work.
You'll never kiss my tits or see them out of my clothing. So why does being denied make you pump faster? Now the embarrassing question makes you realize just how far down the addiction hole you've gone. No turning back now; Frannie has her hooks in you. Spend a little more to see a little more.
Sure, I won't show you my perky breasts, but maybe a little wiggle of my ass would get your handpussy wet. Ew, you're leaking so much precum for me that your handsex is becoming noisy! Can you hear the sound of your own embarrassment? It's funny how much it almost sounds like real sex.
Not that you'd know; your dick's too small to have ever stayed in someone's pussy without slipping out. Right loser?
Fall For Francie xXx844-332-2639 xXx 208