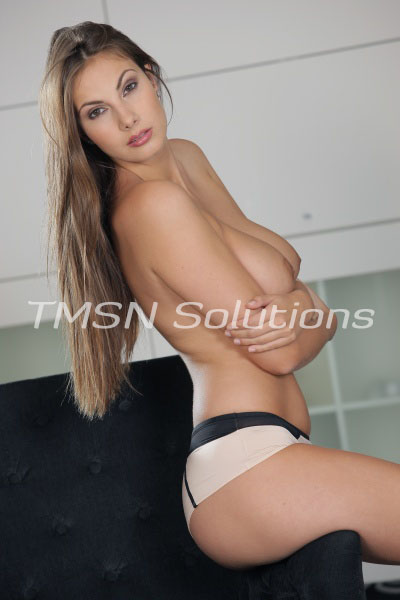 *LUCY*  844-332-2639 xxx- 221
You naughty boys never learn do you? But don't worry because I have all you ABDL naughty boys figured out. You know that right? You come into my nursery begging for time with me. Promising you'll be good and telling me you'll NEVER misbehave again.
Unfortunately the second I turn my back you're being a total pain in my ass aren't you? Stealing my panties and shoving them in your diapers, looking up your sisters dresses and the worst offence of all…stealing mommies naughty toys.
Naughty Boys
I've caught you so many times doing these naughty things. I even caught you once using my sexy time toy on yourself. I snatched it out of your hand so fast and that time you got the hardest spanking didn't you?
What do I do with naughty boys like you? Because you can't be like this forever and you need to learn the rules. You try and try and try to resist but eventually I'll win and I think once and for all we need to change these behaviors. We need to spank some sense into those "sweet" little asses. I want them so red you remember this punishment for weeks to come. I want you to think about me the next time you sit down as the next time you contemplate the next naughty thing you want to do.
Trust me. If you push me to the edge there's no going back. Your spanking with me harsh and intense. As fast as my paddle will allow. And you'll never forget my name….because it's engraved on my paddle and will be imprinted on that ass for life. So what kind of boy are you going to be for me? A good one…or a naughty boy? 
Lucy xx
Come find me at – 844-332-2639 xxx- 221
http://sinfullysexyphonesex.com/lucy/
http://tlcphonesex.com/lucy/