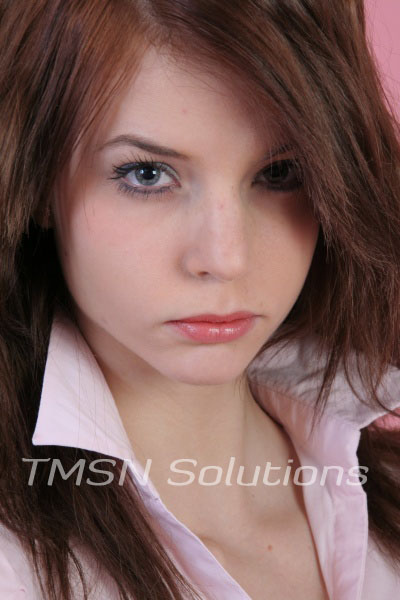 1-844-332-2639 ext 204
It's about time to step things up at notch at Wal-Mart, I think! I have had my fun now with three men. One I sucked his cock until I had him so throat-matized he came back to the store for days looking for me. Then I had another guy younger and more attractive than the first while I sucked his cock the first one listened jealous while he stroked his pathetic cock outside the bathroom door wishing it was him deep down my slender neck and not this random new guy.
Then I had my perfect prey. The married 'Yes man' being led around the store by his wife while she did her shopping. I seduced him away from her and found myself riding him hard and fast until I had cum flowing down my legs as I walked out. Now for some real fun the next man I seduce is going to be an employee of the store.
So throat-matized ready to bang anything
I decided this one was going to have to be extra careful. That is if I want to keep playing my game that is. I went to the store today to scope out the place and made the call that this time a younger playmate would be the best bet. My other sex toys have been older and desperate, but this time I think a younger model is the way to go. One that is horny and ready to bang anything he thinks he has a 2% chance with.
Needing someone who will be so grateful that I fucked him that he will keep his mouth shut and that maybe I can use as an accomplice for my next game time fun at Wal-Mart. I find the perfect boy about my age 18-20 nerdy but a little cute I flirt with him and get him all nice and flustered I know he's the one when I touch his arm and look down and see him getting hard for me in his work pants.
I smile and ask him if he works tomorrow and he nodes I wink at him and say see him then. Mmmmm tomorrow is going to be extra fun! Looks like I'll have another one so throat-matized!
Torri
1-844-332-2639 ext 204
sinfullysexyphonesex.com/torri/