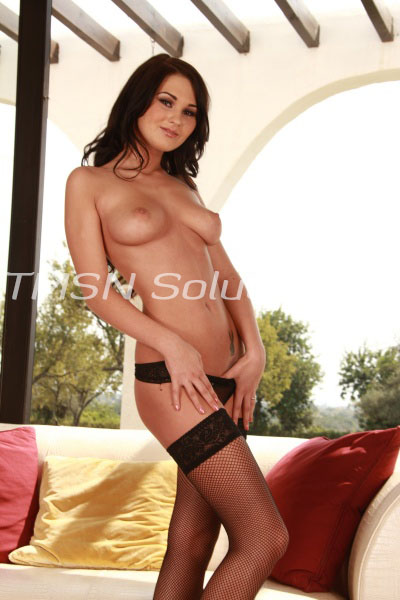 Kayla Cumsalot 1844-33-CANDY ext 357
Oh, you silly, silly thing. You thought you could keep him all to yourself.  I only wanted to say thank you after our introduction, but you said you'd "handle it." Did you think keeping him at arm's length was going to work? You were selfish with a remarkable man, selfish in more ways than I can count. Only being selfish never pays off like you think it will. You ran off the best man, probably the only one who truly understood your black heart. Your arrogant self made many mistakes, but the ultimate misstep was telling him, "Kayla will take care of you."
Silly, Silly Thing
Once he got past the break he needed after the way you treated him, he came running to me.  My soft, inviting curves.  My tight, tight pussy, the one that "pauses" his toys that you took for granted. It's so funny to me how you could brag about something and cast it aside as if it mattered less than you wanted everyone to believe. Mostly he's here for my mind, how I take care of him, spoil him, and look forward to him, never take him for granted.
And now that pussy that's so tight that it "pauses" the orgasm machine he controls for me?  It's coming like a velvet vice grip right for his cock.  The cock that you arrogantly thought belonged to you. Silly, silly, stupid girl.
And when that cock hits me just right, when that cock stretches me out in all the right places, when that cock and that mind of his, along with those magic fingers that take me to places few women ever find. When my sugar walls clamp down from the multiple, forced orgasms he causes, that cock of his doesn't take a "pause"?
Well, I'm going to say thank you for being so foolish.  And I'm going to wonder how anyone could take such a fine, fine man for granted.  And then I'm going back to making him feel good.
Time.  It's our most precious resource.  You wasted yours.  Me?  I will enjoy every inch and every single second of my time with him.
Kayla Cumsalot 1844-33-CANDY ext 357
https://phonesexcandy.com/candygirl/kayla
https://phonesexcandy.com/tlc/kayla
*Thank you for the blog <3