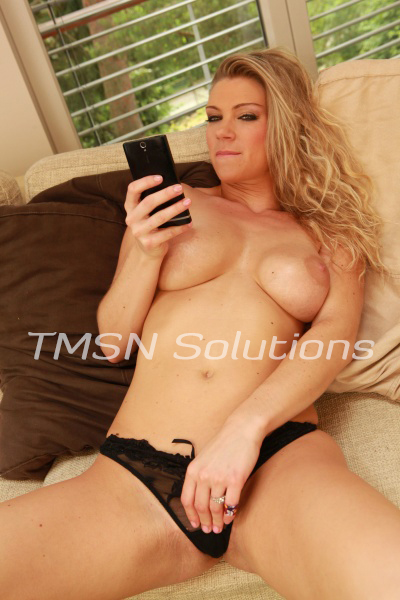 xXx Francie xXx 844-332-2639 x 208
I was flying home for my Grandma's birthday party. My sister had been planning it, and she added me to a group chat with our parents, her husband, and a few of my aunts and uncles, just so everyone knew what they needed to bring to the party. I'd never met my brother-in-law before, but I figured this would be an excellent way to test his loyalty to my sister.
I saved his number in my phone and waited till the big day to start sexting him.
Sexting My Brother In Law
While everyone was hustling and bustling to set up Grandma's birthday venue, I sent my brother-in-law a dirty little picture of my tits. No face, in case he hadn't saved my number in his phone as I did with his, he wouldn't know who was sexting him. If he answered back, thinking I was just some random bitch then for sure, he'd never be loyal to my sister. I was doing her a big favor.
I watched from the picnic table as he lowered the cooler he was dragging and checked his phone. His cheeks turned red, and instead of blocking me and shoving his phone back in his pocket, he texted me back. "Damn, I'd love those in my mouth."
As the message came through on my phone, I shook my head and decided to push it further. "Let me see that cock, and maybe you can have more than my tits in your mouth." Looking over again, I saw him swiping his fingers over his screen and then PING! Dick pic in my inbox. Fucking scummy.
"When can we meet?" I texted him back, and he replied in half a second.
"I have to work today, but maybe later tonight?" That dirty little fucker was a liar, to top things off. "How'd you get this number, though? The hookup app?"
I almost gagged. He was on a hookup app while being married to my oblivious sister?! Well, he wouldn't be for long!
xXx Francie xXx 844-332-2639 x 208
https://phonesexcandy.com/candygirl/francie/