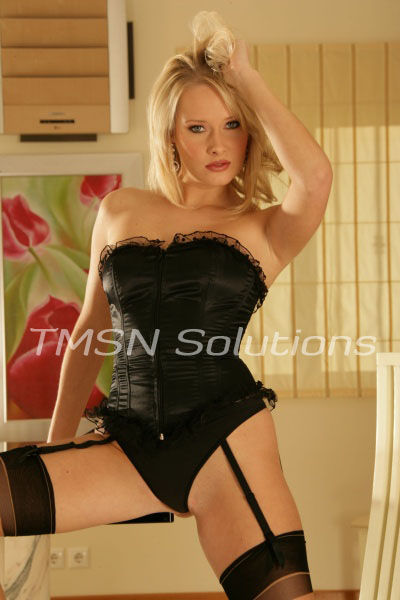 Having the house back to myself while the kids were at school and my hubby was at work. I was out by the pool enjoying the last days of summer and having free time again as the kids were back at school. It made it easier for me to see my sexy pool boy without worrying about getting caught.
There was no secret about why I was cheating on my husband with the pool boy. He was everything I wish my husband was but never would be, as he didn't care about being healthy and in shape. He was 6 '6 with blond hair, blue eyes, and muscles in all the right places. Unlike my overweight husband, you could tell he took good care of himself. I was waiting for him to show up as we had made plans.
Cheating With The Pool Boy
As I was waiting, I went for a swim and then decided to sun tan as my yard was private and I had no neighbours close by. I was nude. As I was suntanning, the pool boy showed up. All I heard behind me was there's my sexy mama. He walked over, picked me up, and carried me into the pool house, kissing me the whole time.
Hope that was ok, he says as he lays me down on the bed. I nod yes, it was, but now I want you to strip for me and stroke that cock. As he is stripping, I play with my breasts and pussy. I love to watch you stroke your cock for me as I tease and deny you.
Following My Instructions
Once he is naked, I tell him to listen to my words, follow my instructions, and touch himself just as I describe. He begs me to let him fuck me. Watching him, I say to him to stroke it nice and slow at first. As he does, I lick and suck on my nipples, and I am using the magic wand on my pussy. Telling him to go faster as he could see my pussy dripping as I had cum so many times. He can't take any more teasing and be denied cumming, seeing as we have been playing for some time.
I tell him to fuck me and to fuck me good. I feel his rock-hard 10-inch cock slide into him as he pounds away on me and hits my g-spot each time I tell him to cum as I orgasm again. He fills my pussy with his cum and then licks my pussy clean.
Call me so we can have some naughty fun at 844-322-2639 ext409
www.phonesexcandy.com/candygirl/Katrina
www.phonesexcandy.com/tlc/Katrina
www.phonesexcandy.com/sinfully/Katrina
.