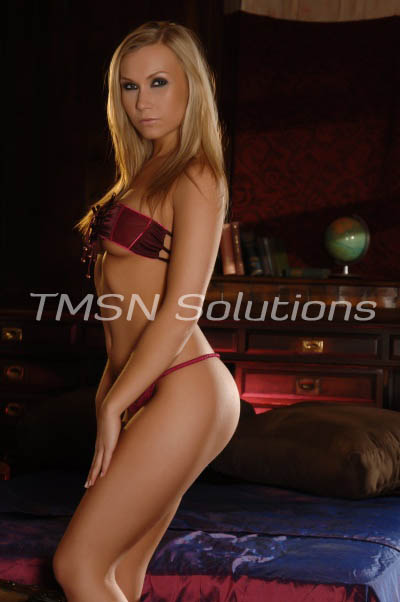 Sensual Anita 1-844-332-2639 EXT 288
As you lay there, blindfolded, you only hear my voice.  Your hand is tightly wrapped around your cock.  Except we are not going to stroke just yet.  I want you hand to cup those cum filled balls.  Go ahead, and squeeze.  Give them a nice and tight squeeze.
I slowly crawl right on top of you, straddling your cock.  But I do not lower myself down, and who knows, your cock may never experience my tight pussy.  As I'm over your body, I play with your nipples, getting them super hard, almost as hard as mine.  You so badly want me to touch your cock, but I don't. 
I whisper quietly in your ear "I will stroke your cock  but when you cum, I will aim it straight at your face".  At this point you will agree to pretty much anything, as long as I pay some attention to that throbbing cock.
You whimper "Yes Mistress, anything you say".
This is where the real tease begins as I wrap hand around your cock and start stroking it to the rhythm of the sensual music we have playing in the background.
Stroking your cock is an art and I am the artist.
Let me paint the picture and perhaps I will use your cum as the finishing touches.
Sensual Anita  1-844-332-2639  EXT 288
https://sinfullysexyphonesex.com/anita/