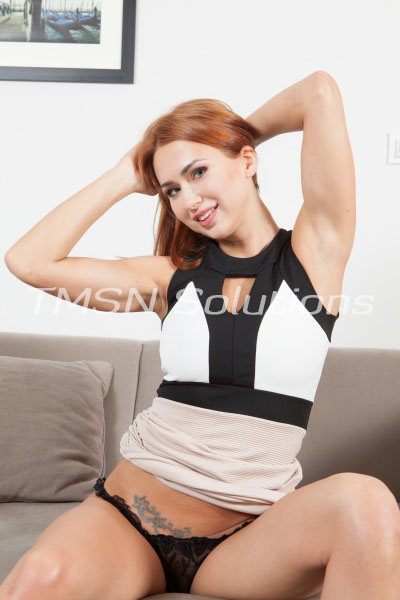 ~Idun~ 844-332-2639 ext 369
You like younger women because you enjoy having arm candy. It makes you feel amazing to have a hot and young fuck doll by your side. I'm sure some girls are harmless but not me. You have no idea what you signed up for when you brought me home. Ruining your life and draining your bank account is what I do best.
My poor Daddy thought he had his life together. He thinks his money is well managed. The more time he spends with me, the more he realizes that he can't live without me. That's because I'm not like the other girls you've dated. I say all the right things to make you forget about everything else that doesn't benefit me.
Ruining the lives of careless and delusional Daddies is my favorite hobby! Soon you will just be another depraved and horny gooner!
Your wife will be calling you all upset that her credit card declined at the store. Daddy will be too ashamed to tell her that I was the one who maxed it out. I just had to have all that sexy and expensive lingerie. Daddy seemed to really enjoy seeing me so happy.
Daddy spoils me even though I love ruining his orgasms. I get Daddy's cock hard just to squeeze and slap it whenever I feel like it. I'm so hot that he doesn't care. He loves having a young and sexy bitch control his cock in ways that his wife wishes she could. Daddy's cock will only be of interest to me if he keeps swiping that credit card!
~Idun~ 844-332-2639 ext 369
https://phonesexcandy.com/idun/