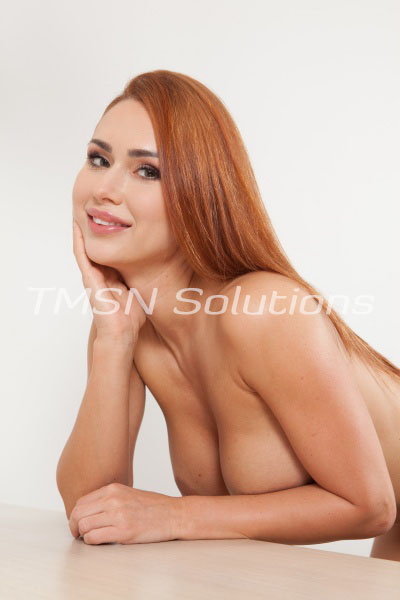 ~Idun~ 844-332-2639 ext 369
I will be the Game Night host tonight! We're starting at 6 pm pst, 8 pm cst, 9 pm est. We're playing Guess The Emoji Phrase! I'll show you different emojis put together and you have to guess the phrase that they represent! The winner gets a free 15 minute phone sex session! Keep reading for more information.
Here is an example of what you'll find tonight during my Guess The Emoji Phrase game!
You see the emojis for eyes and candy. Put them together… and you get eye candy! Get it? My game will have other emoji pictures like this for you to guess! I'm sure that even the dumbest boys will be able to participate! To play you just need to register and log in to our chatroom tonight on any of our websites.
I'll start the game right away if we have three registered players in the chatroom! The person who guesses the most emoji phrases correctly will win a free 15 minute phone sex session with any of the hotties at my Game Night! Don't forget! It's TONIGHT at 6 pm pst, 8 pm cst, 9 pm est! Got questions? Find me in the chatroom and send me a private message before then!
~Idun~ 844-332-2639 ext 369
https://phonesexcandy.com/idun/