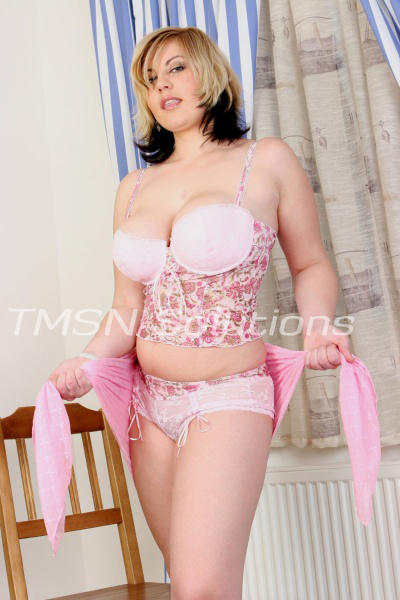 1-844-332-2639 EXT 330
Next time, you can help me put on sunscreen. I'll return the favor by taking off my bikini after. When we were at the beach yesterday, I'm betting you didn't think I noticed. Bet you didn't want me to notice that hard-on in your swim trunks.
I didn't think much about it when you had half of one when I dropped my bathing suit cover to the sand and your eyes got big. No biggie there. But when I asked you to help me put on sunscreen and you gulped, I could tell you weren't sure if you could really control yourself to do it.
put on sunscreen laid down on my chest
So yeah when I laid down on my chest and took off the straps to my bra so I wouldn't get any tan lines and so you could have full access to my back I paid close attention. I place my sunglasses on the sand lenses toward you so I could watch you work.
You move your hands over my tight sun-warmed body nice and slow. You tried to do it quickly so you wouldn't get a hard-on, but you couldn't help yourself. You were all over me using those fingers to massage in that cream.
Not letting this moment go to waste. Smart boy. You know under normal circumstances I wouldn't have let you touch me like this. I watched your dick build a tent in your swim trunks. Your mouth falls open in a soundless pant.
You starting to rock back and forth trying to ease the ache. Of course, that did nothing but make it worse. I pretended to fall asleep laying there so I could see what you did. Not surprising that you reached down into your shorts to stroke your dick pounding your hand just as fast as you could go.
I bet you were glad you put on sunscreen for me because your hands were nice and lubed up!
Jackie
1-844-332-2639 EXT 330
https://phonesexcandy.com/jackie/
https://sinfullysexyphonesex.com/jackie/