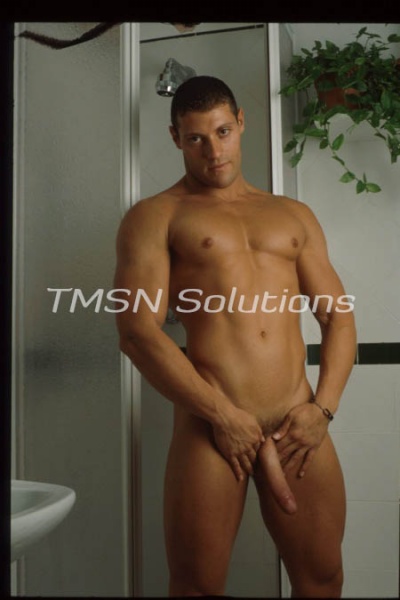 TOM 1-844-332-2639, ext. 342 
Yes, I am different than you. I am a true alpha but you are either a want to be alpha or a straight up beta cuck. You will never reach the pinnacle of alpha success. It's OK, just know your role…
7 Traits Of An Alpha (aka not your traits)
Helpful but NOT Condescending – The Alpha gives advice and encourages others, but he does not look to do things for them. He is a natural leader. He gives guidance but allows the other person to maintain autonomy.
The true Alpha doesn't need to put others down to make himself feel better. He doesn't have to brag to prove himself worthy. Lions aren't concerned with the opinions of prey.
He is vain but NOT conceited. Hey, there's nothing wrong with taking great care of yourself and knowing how good looking you are. An alpha keeps it real and maintains the right amount of humility.
An Alpha is prideful but not arrogant. Yes, there is a difference. Pride can be a good thing but it isn't the sense of entitlement that arrogance can be.
An Alpha is humble but NOT self-loathing. Always humble but never to the detriment of his maleness. He never loses faith in himself. He's a winner so nothing else is an option.
An Alpha has his own life and doesn't try to adapt his life around someone else. He is never needy and desperate. He knows his worth so he doesn't have to beg for attention.
An Alpha is dedicated but NOT obsessed. He knows that each accomplishment is a sprint and to take time to play and rest. He isn't chained to the treadmill constantly. Medical research proves that poor quality sleep results in a reduced testosterone level. An Alpha would never compromise his health like that.
Basically, I am everything you aren't. Can you learn to change? Maybe, but you are so fucking weak it probably won't happen. You will never see me begging for a female's attention. Bitches flock to me not the other way around.
TOM 1-844-332-2639, ext. 342 
https://sinfullysexyphonesex.com/tom
https://sinfullysexyphonesex.com/tom