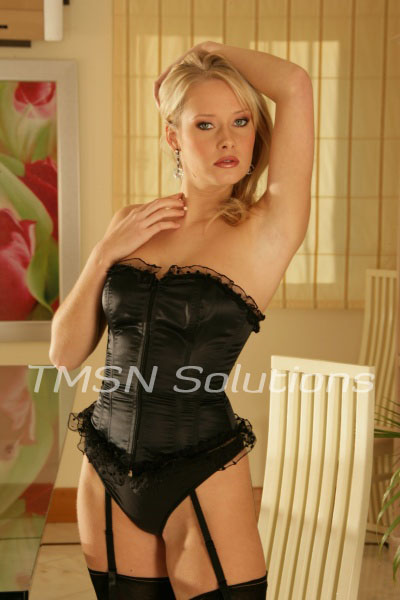 Katrina 1844-332-2639 Ext 409
I am listening to the rain fall thinking I wonder what it would be like to play in the rain. So I start to slowly massage my boobs feeling the rain drops sliding down my boobs and down my body not sure what to think as it's my first time playing  in the the rain.
Moving my hand slowly down my body enjoying feeling the rain on my body.  I open my legs to feel the rain on my pussy playing with my clit enjoying feeling the rain hitting my body. Thinking the only thing that would makes this better would be for daddy to catch me.
Playing In the Rain
Fingering myself while thinking of daddy bending me over and spanking me and playing with me while the rain is coming down on us. Daddy's clothes soaked and showing all his muscles and the bulge in his pants. Me slowly undoing his pants with my teeth and taking his cock in my mouth. Licking and sucking and playing with his balls as he spanks me and plays with me. Him grabbing my boobs and pitching and biting then.
Him slowly licking down my body and teasing me by blowing and licking around my pussy. Till I'm begging please daddy lick my pussy. Sitting on daddy's face as he licks me and I suck his cock.His cock growing and harding as I slide my hand up and down his cock. Him grabbing a handful of my hair and making me go all the way down his cock and then pulling my head up and doing this over and over again.  Me gagging on his cock as he thrust his cock down my throat. My pussy is throbbing and pulsating, I'm begging him to  fuck me
Katrina 1844-332-2639 Ext 409