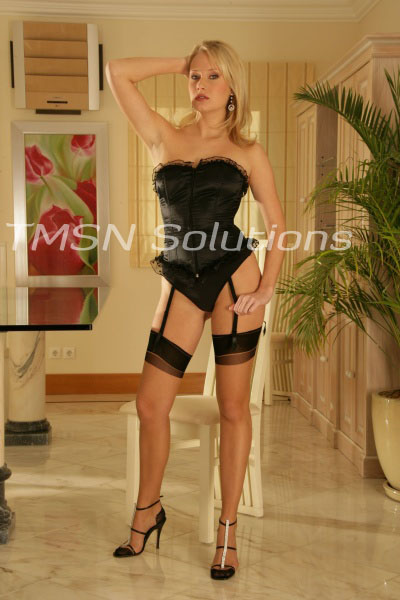 On his knees 
It was date night for me and John we hadn't seen each other in a while. So he was in for some much-needed  punishment. As the whole time, we were apart he thought it would be a good idea to misbehave and not follow the rules  Boy was he in for a surprise. Once I was ready gear packed and outfit on I called John and told him I was going to be there in 20 minutes. That he better be in position ready and waiting for me or so help me God I didn't know what I would do with him.
When I arrived all I was thinking is he better be on his knees hand down and collar in hand. I open the door and walk to our playroom and I was surprised and happy as I didn't have to punish him more as he was ready and waiting. I looked at him and say don think this means you are not going to be punished. One good behavior doesn't make up for 2 weeks of misbehavior. I walked over grab a handful of his hair and took the collar from him.
 Placed the collar on him and said you are going to learn your lesson. When I give you rules to follow you follow them. Get on all fours now for me show me that hole. Since you think you are brilliant and wouldn't get caught. That's right I caught you playing with yourself even though you didn't have permission. So now mommy is going to make that hole feel good till it hurts.
On his knees
He got on all fours holding his cheeks for me. Without any prep, I started sliding one finger in at a time till my whole hand was in his hole and started to first him. Then once I was satisfied I pulled out of my 13-inch dildos and pounded his ass. Sliding in and out harder and harder, deeper and deeper till he was begging me.to cum and I looked at him and said no you may not cum yet. You will cum when I feel you have learned your lesson. That when I say no playing without my permission it means no playing without my permission. 
Katrina 844-332-2639 ext409
http://www.phonesexcandy.com/Katrina