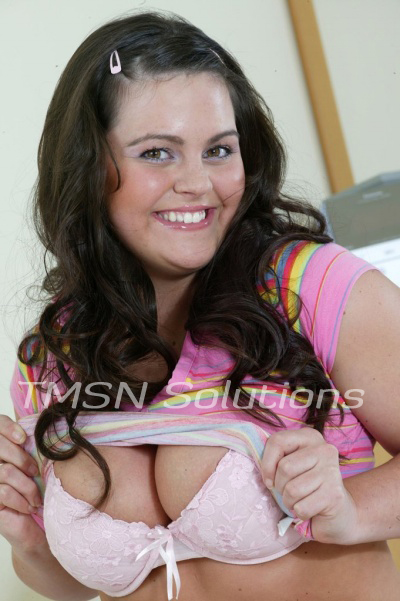 Krysta 844-332-2639 Ext. 410
Alright, you're here. That means you survived the cut. Don't get all excited just yet. You made it, and I promised you a show, and I'm a woman of her word. I will deliver. But this is a hands-free show. So sit down in that chair, baby, and let Krysta show you a good time! I promise that the show will be explosive. So first, we've got some cuffs. It's ok; they're fur-lined and honestly just there, so you'll keep your hands to yourself while I show off for you. We'll get you real close to the bed so you can have an amazing view. Click click. Oops, two for your ankles too! Click click.
Not The Show You Expected
Wonderful! Now that you can't move, I'll be right back with my co-star. Oh yes, I think you're going to love this! You didn't know this show had a guest! Oh no! You were expecting one of the girls? Look, every single one of them is amazing in bed, and I can think of at least four that I want licking my ass hole at this moment, but you didn't pay for that, did you? It's not too late to approve another charge so we can get a girl in here instead of Jackson!
But look at his big meaty black cock! It's the size of some girl's wrists, and this beast isn't even hard yet! I see your pupils dilating. Last chance! Make this a two-girl call, or watch him fuck me silly! Oh, did I mention I'm going to be facing away the whole time? It's all going to be that angle that you see in cheap amateur porn where it's all just his back and swinging balls. OH god, I honestly can't decide which I want more, more money, or Jackson's cock. You decide, but make it quick!
Krysta 844-332-2639 Ext. 410