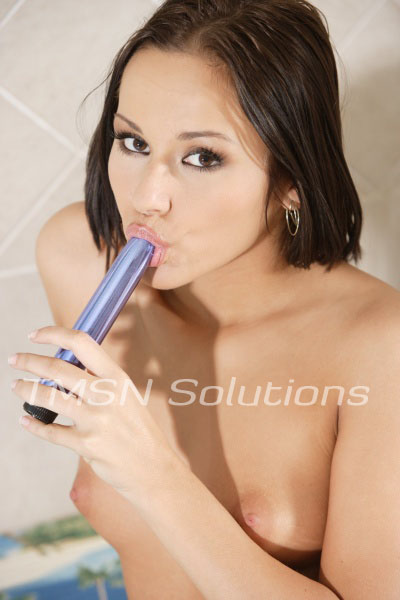 XXOO Laylene 1-844-332-2639 ext 419
No Taboo
Going to a catholic school taught me a ton about heresy. I wondered if I would go to hell for what I was thinking about doing. Well, fuck it you only live once, right?
I hooked up with a Tinder date with the meetup to be at my favorite place of worship. When he walked into the church, I led him directly to the confessionals. We had just gotten to the little booth and within a few minutes, he was in that tight space with me. He had my body pressed against the wood walls, and his hands were up my skirt. His fingers entered my sweet pussy and began to fuck me. It felt so good. Now, this was pretty bad behavior, but I needed more. If I was going to burn in hellfire for this well, I needed to do it right. I snatched my rosary off my wrist and handed it to him. Begging and pleading for him to shove it into my sweet asshole like anal beads.
No Taboo
He spun me around, so my ass was facing him as he stuffed me with those beads. Using the crucifix as a handle to pull in and out of me. There was a pretty wooden crucifix hanging by my head and his large hand had knocked it to the floor as we played. It must have inspired him because before I knew it that wooden stake was inserted into my cunt. Both of my little fuck holes were stuffed. Being quiet was difficult as he fucked me with these spiritual items, but I knew everyone was just a few feet away. His giant cock pressed against my thigh as I grew closer to cumming. He whispered in my ear that if I wanted that dick, I needed to cum first.
I was so close to exploding when the window slid open and the priest said, "Do you have a confession……?"
Do you want to hear what happened next? Do you love heresy? Give me a call and let's play.
https://phonesexcandy.com/candygirl/laylene/
https://phonesexcandy.com/sinfully/laylene/
https://phonesexcandy.com/tlc/laylene/
XXOO Laylene 1-844-332-2639 ext 419