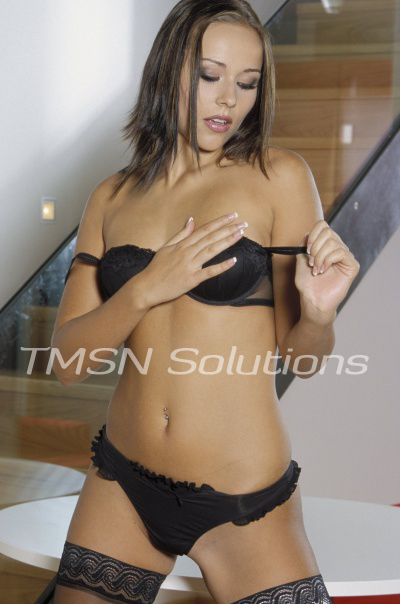 XXOO Laylene 1-844-332-2639 ext 419
No taboo is how I live now, but when I was in high school, I was what you would call awkward. I didn't develop until my college years. So, to say that the "in" girls in high school were mean would be a total understatement. When I got notice of our high school reunion, I was excited to show those girls from school just how hot I turned out to be. I walked in and immediately saw them at the entrance table. When I grabbed my nametag and signed in their mouths just about dropped. They had packed on some pounds but still had those attitudes.
No taboo
I could see them whispering and talking as I mingled with the crowd. I saw the queen of the mean girl's husband eyeing me, so I waited until he was alone at the bar and walked up beside him. He remembered me from high school and couldn't tell me enough how hot I had become. Wanting to get the one up on his bitch wife I asked if he would like to tour the high school with me. We walked into the gym and sat finished our drinks and then lit one up.
I then leaned over and started kissing him. I sat on the bench below, unbuckled his pants and pulled out his quite impressive dick, and started sucking on it. Taking him nice and deep as he moaned and whispered that he really should have paid more attention to me. Before shooting his load, he lifted me, pulled up my skirt, and lowered me down on his cock, lifting me up and down while pounding my pussy and eventually shooting his load deep inside me. I made sure to leave a little lipstick mark on his shirt before leaving him with my digits so we can hook up again.
XXOO Laylene 1-844-332-2639 ext 419
https://phonesexcandy.com/laylene/