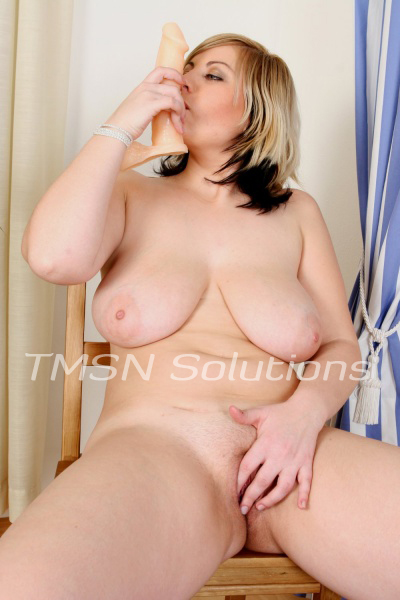 1-844-332-2639 EXT 330
Twas the night before fuckmas and all through the house not a ball gag was stirring not each old ralphs. I hung up the subs writs on the chimney with care. In hopes that their Dommes would soon to be there. Then what was to my wondering eyes should appear, but a pimped-out sex bus pulled by 8 men dressed like reindeer.
A little old driver so nimble and quick. I knew from that moment it must be St. Rick. Not to be confused with his less kinky brother. This St. is only given that name by his mother. More rapid than quick cocks all his reindeer all came. As he called to them each by their name. "On Smasher, and dancer and prancer and vixen, cumlot, and cumsnot, dommer, and submissive."
night before fuckmas waiting on Santa cock
So up to the driveway the reindeer soon flew with the bus full of sex toys and St. Rick too. Sneaking in through the front door with a leap and a bound. Dressed all in black and his belly was round. He spoke not a word but he went straight to work. And filled those subs mouth with a pull and a jerk.
Seeing me watching with a finger to the side of his nose. He dropped a sex toy just for me then out the door he goes. But I heard him exclaim as he drove out of sight. Merry fuckmas to all and to all a fuck filled night! I was so excited to see what I got. I rushed right over to the sex toy he dropped.
Picking it up and undoing the top. I was happy to see a custom-made cock. All for me with a small little note. I had to squint my eyes to see what he wrote. "To Jackie my fuckmas queen a mold of my cock one you've not seen. Rub it and play with it nice and next fuckmas eve I'll give it to you twice."
With a smile on my face and a new mission ahead. I grab my lube and run off to bed. What a night before fuckmas to have St. rick does not even know I know he's my dad!
Jackie
1-844-332-2639 EXT 330
https://phonesexcandy.com/jackie/
https://divinephonesex.com/jackie/