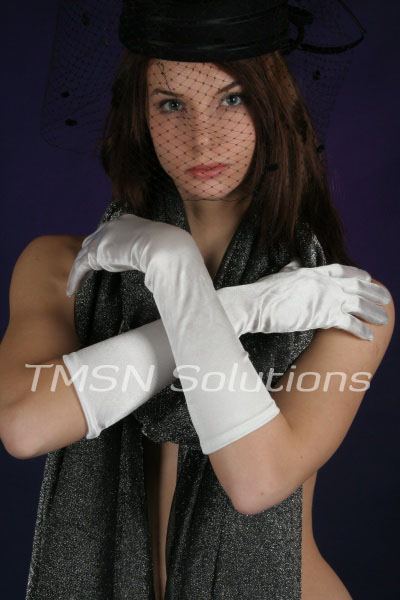 1-844-332-2639 Ext 204
I have a confession to make. As much as I love being in my tight jeans and boots. Gettin down and dirty on the farm. There is somethin else that really really makes me happy. When I get the chance to dress up a little with a nice pair of pantyhose. What goes on to match these hose? Nothin. Because I'm not goin anywhere.
No one is goin to be comin over to my house either. I am puttin these on for me to enjoy all on my own. Mmmm I just love the way they feel when I put them on. I prepare before I slid into them though. Makin sure I have shaved my legs to baby smooth soft. Puttin lotion on them to make them even that much smoother.
my tight jeans don't feel as good as pantyhose.
Once I am all dry then it's time to get my hose ready. Sittin on the edge of the bed I get ready to slid my feet into them one at a time. Slowly pullin them up. Feelin that silky fabric glide up my long legs. No panties on. They will just get in the way. I can already feel my pussy gettin wet havin them on.
I love the way they make my pussy tingle. Wrappin my legs around the post on my bed I start to grind. Feelin the hose ride up and down as I move. I moan but can't help it. It feels so good to have that pantyhose rubbing me up and down like that. Even better than a man can sometimes.
I can feel the post gettin wet. That means my hose are soakin wet. That just makes me that much wetter. Hard and faster I grind on that pole. Until I get right on the edge of cummin. I pull away to finger my pussy from the outside of my hose cummin inside of them. So much more fun than my tight jeans.
Torri
1-844-332-2639 Ext 204