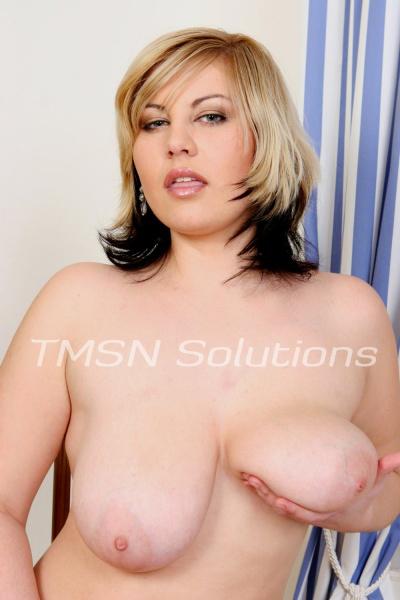 1-844-332-2639 EXT 330
Who wants to help me teach my cucky husband a lesson he won't soon forget. I need some new ideas to teach him. He has had some real balls here lately trying to step up and be the man we all know he isn't. It's pathetic but beyond everything, it's annoying as fuck.
I teach him a lesson and sure he backs off for a few days. Then he has time to think about all the men and women I'm fucking. How he never gets to have any good pussy. Just the hooker pussy I let him have on occasion.
My cucky husband can't stand GILFS
Then he tries to "be a man" all of a sudden again so here is what I was thinking. He can't stand GILFS so what I thought I would do is tell him that it's about time he got some pussy. He will think like always that it's going to be some random hooker that I found downtown.
But it's been so long that he's been locked up in his cock cage without being able to cum I'm sure he's not going to argue about it. Instead of the hooker, I would normally get I plan on something else. I've put an ad out online looking for Grandmothers I need of a good fucking.
I already have 7 responses of older women really looking to fuck younger men. I am going to invite a couple of them over to get fucked by my husband who is going to be mortified. But I will tell him that he wanted to be a real man and real men don't turn down pussy they fuck it.
So for him to prove he wants to be a real man he will have to fuck dear old granny. Where you come in is I want you to watch and belittle him while he does it. My cucky husband isn't going to know what hit him.
Jackie
1-844-332-2639 EXT 330
https://phonesexcandy.com/jackie/
https://sinfullysexyphonesex.com/jackie/