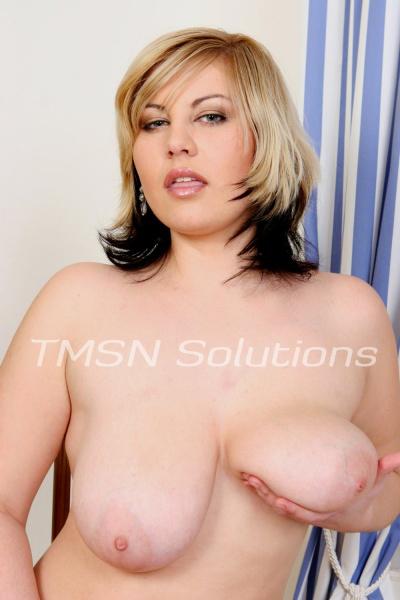 1-844-332-2639 EXT 330
Who wants to help me teach my cucky husband a lesson he won't soon forget. I need some new ideas to teach him. He has had some real balls here lately trying to step up and be the man we all know he isn't. It's pathetic but beyond everything, it's annoying as fuck.
I teach him a lesson and sure he backs off for a few days. Then he has time to think about all the men and women I'm fucking. How he never gets to have any good pussy. Just the hooker pussy I let him have on occasion.