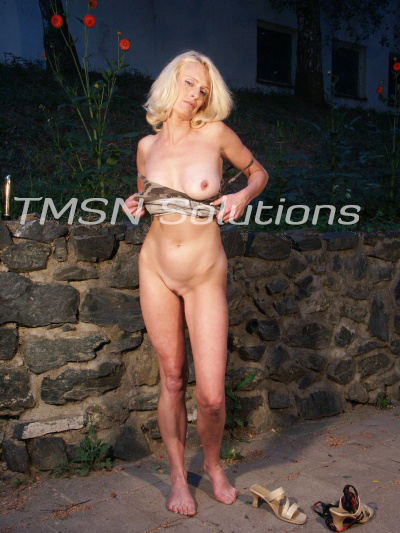 Lori 844 332 2639 x 352
My little sissy loves breath play, and so do I! I would tie him up, writs and ankles to the four-bed posts, using his sissy pink scarves he so loves. He has these sissy pink bed pillows so I started there, placing one right over his girly made-up face. I sat right atop that pillow and started to pleasure myself while his head was buried under the pillow. Listening to her muffled moans seems to enhance my pleasure.
It makes me soooo horny, having my sissy fight for air while I work up to a fantastic climax.   Soon I was cumming while she struggled for air, tied up like my favorite sissy. Taking the pillow away, and her still being so horny she begged me for more.
Her Gasping Lessened And Her Color Returned
I mounted my sissy and his generous 7-inch cock while I placed my hands on his throat, gripping tighter and tighter as he thrust his hips upward. Pushing deep into my dripping pussy. I was so hot again and so was she, almost turning blue as she started to cum, so did I. For a brief moment, I gripped as tight as I could around her sissy neck as we both climaxed at the same time, her gasping lessened, and soon her color returned from the blue it had been, both of us satisfied for sure!
I Would Love To Hear Your Story
What about you?  Is this a pleasure you have?  Do you have a similar story to share with me? Is it something you want to add to your list of ways to add to your sex escapades? I would love to hear how exciting it was the first time you tried it. Maybe even more scared than excited the first time.