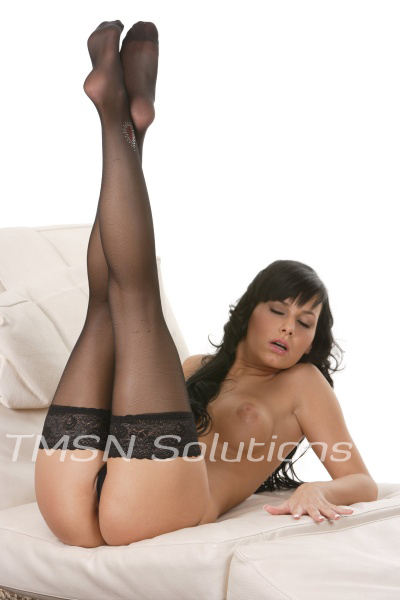 Zia 1-844-33CANDY ext 402
Being a submissive slut, I have had a lot of Masters and Doms whom I have served. It has been wonderful and I have experienced so much with them and learned so much about myself. However, I have always dreamed of submitting to a Mistress. I have a Mistress fantasy and I need to fulfill it.
I am bisexual so I am very much attracted to women. They're amazing goddesses and I desire to submit to a sexy, strong dominant woman. It would be so fucking hot and such a fun experience. I desire to be used and abused by a Mistress and let her do anything she wants to my body and mind.
My Mistress Fantasy Begins
In my fantasy, my Mistress is a beautiful redhead with huge tits and a perfect ass. She wearing leather pants, high heels and a corset that pushes those amazing tits up high. She has a dungeon where she keeps all her toys and instruments of torture. There's a sexy big bed, a cross to be tied to, everything a Mistress would have at her disposal.
I am naked and on my knees blindfolded in front of my Mistress. Her voice is low and sexy and commanding. My breath starts to quicken as I hear her heels coming towards me and walking around my naked body. I am completely at her mercy. She orders me to the bed and I lie face up. Mistress ties my hands and ankles to the bed so I am completely helpless and exposed. My pussy is so wet and I can't see anything but I know the pain and pleasure are coming.
Her Punishment Continues
She takes a flogger and lashes my flesh on my stomach and thighs. It hurts so good every time. Then she takes a candle and drips hot wax all over my entire body. I moan and squirm with every drop of wax on my soft skin. The things she continues to do to me make me cum and beg and smile. I am fully satisfied by her and I thank my Mistress for everything.
Zia 1-844-33CANDY ext 402
https://phonesexcandy.com/candygirl/zia/