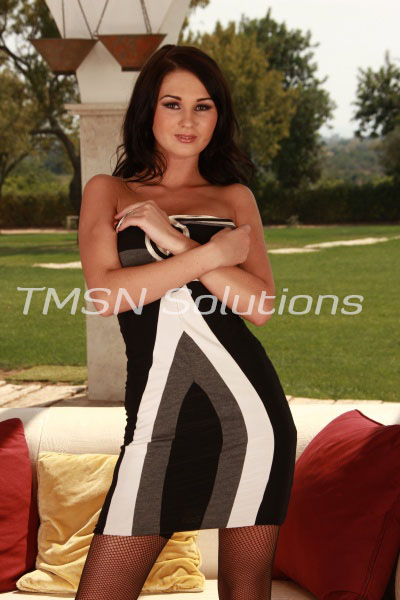 "This is where we CUM together." He whispered in a dark tone that made me shiver.
"Is that so?" My head cocked to the side as I gripped his elbow. He leaned down to whisper in my ear.
"Here, there, anywhere you like, pretty girl. I'll make your toes curl." I rolled my eyes but inside I was squirming. I hadn't been with a real country boy since I'd left home and my body was craving that rawness I knew he could bring but was it wrong to fuck my sisters, soon to be husband's brother? Did I care if it was?
The Best Man
Being the tease that I am, I let him sit and stew on our interaction while I helped my sister finish setting up the venue. We strung pretty rope lights and even set up a cute little photo booth. The other bridesmaids and I started tipping back shots in celebration *cough cough* Not really, they hate the groom too and getting tipsy was the only way we could tolerate being around him *cough cough*
Finally, when my poor stressed out little bride announced that we were finished, we hauled ass to the hotel and jumped into our bikinis. There was a hot tub at the hotel just screaming for us to relax our poor tired tootsies. I can't say I was surprised when Jay was already in the hot tub when we got there. A flask in hand.
Bridesmaid number three climbed into the tub first. She took the first step into the water and slipped right on her ass. Laughter erupted and jokes of how some girls can't handle a lil feel-good juice came from the entire wedding party. However, Jay stood up and held out his hand. I was the next one in line to get in the tub and he didn't want me to slip.
The tiny bit of kindness settled it. I was gonna rock that boy's world. He helped me into the hot tub and straight onto his lap. I could feel his bulge rising up to meet my ass cheeks as soon as I scooted back on him. His fingers tickled up my naked thigh and curled around towards the inside. I stole a swig from his flask as he whispered in my ear, "Don't make a sound or a face." I nodded so slightly I'm not even sure if he noticed.
Finger Fuck
Those thick country boy finger slid right under my bikini bottom and straight into my pussy. Keeping a straight face was difficult with how determined that boy was to make me cum. I relaxed back into his chest with a smile as my sister and our friends chatted about how things had changed since I was last home. Jay's thumb danced on my clit and my thighs slammed closed as I started to cum. He didn't stop moving his hand but he also brought no attention to himself as he worked my body into a tizzy. I bit into my lip and even had to fake a cough to keep from giving us away.
I reached under the water to claw at his wrist. Silently begging him to stop moving before I moaned so loudly everyone knew what we were doing. He chuckled and finally stopped moving his hand.
"You're kind of a kinky thing, huh?" He asked softly in my ear.
"You have no idea."
To Be Continued…
Kayla Cumsalot 1844-33-CANDY ext 357
https://phonesexcandy.com/sinfully/kayla
https://phonesexcandy.com/candygirl/kayla/