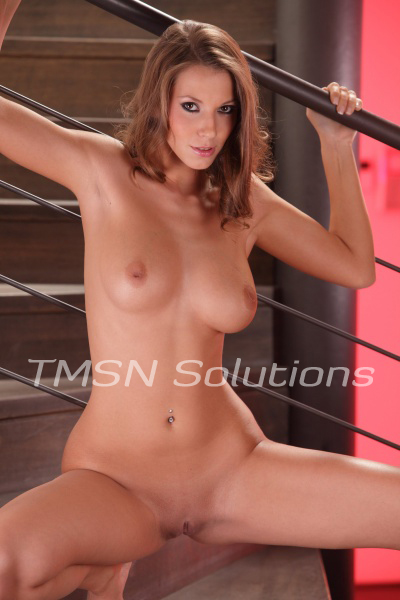 Bianca 844-33CANDY Ext. 292
The day after the Super Bowl I agreed to go to lunch with Step Daddy. Mom was super jealous, she has been texting me all morning telling me to behave myself and not to be a slut, but I can't help myself, I am who I am, and if thats a slut then so be it. It really not my fault they want me so bad they can't control themselves. I am just hot and horny and I can't help it.
I arrived at new Daddy's office at noon like he suggested. He sent a car to pick me up. I thought we were going out for lunch but the car brought me to his office and the driver told me that Daddy wanted me to come upstairs. When I got upstairs I was met by his secretary, hot little this she was. I wonder if he fucks her, I know would. She was super nice and flirty too. I might have to go back just to ask her out.
Definitely going to come back and ask her out…
She told me that he was just on a call and that he would be right with me. We spent a few minutes chatting, I found out her name is Candice and that she loves to party. She sounds like she is my kind of girl. After a few minutes daddy came out of his office holding his phone to his ear and waved me over to come into his office. He explained that there was crisis at work and asked if it was ok if we ordered in because he can't leave. He apologized and said we can order what ever I want and hang out in his office.
I smiled and agreed, as he was being too sweet about it. Plus being at the office has it advantages. We ordered sushi and chatted for a bit, but we kept getting interrupted bu the phone. To be honest I was starting to get bored and upset that he wasn't paying me enough attention, because when he as paying me attention, I could just feel it, the tension. I know he is ***** to fuck me. He can stop staring at my legs and titties. I made sure to wear a low cut top today to show him what he is missing out on. You just know he is fantasizing about titty fucking me right now.
He knows I am just so damn bad…
I just could help myself, I slipped off my shoes and decided to run my foot up his thigh and all the way to his cock. I just had to know if he was hard or not. And oh boy was he hard as ever. Daddy was caught off guard by what I did but he did seem to mind at all.
Call me and ill tell you what we did next.
Bianca 844-33CANDY Ext. 292
https://phonesexcandy.com/bianca/