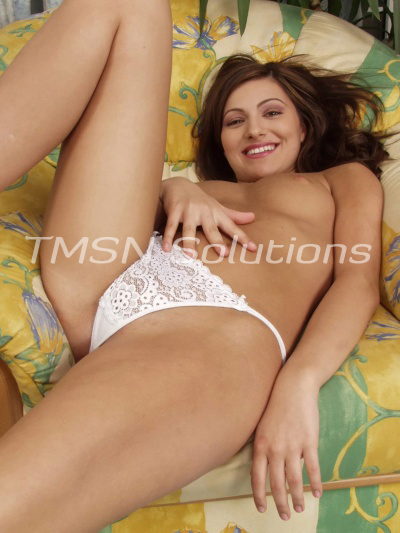 Lost in the Labyrinth
Hephaestus kept me bound and fucked for about a week.  But he eventually had to get back to serious work in his forge.  So, he untied Aphrodite and me and sent us on our way.  However, by that point, Aphrodite was being livid at the whole situation.  But she couldn't take it out on Hephaestus.  That left me to be the scapegoat.  Once again, next thing I knew, I was somewhere I didn't particular want to be.  Aphrodite dropped me right in the middle of the labyrinth.
Lost in the Labyrinth
I figured there was no point in standing in place.  No one was going to come looking for me.  Because no one knew I was missing as far as I knew.  And even if they did know I was missing they certainly wouldn't know to come looking for me where I currently was located.  So, I began walking through the labyrinth trying to see if I could figure a way out.
I walked for what felt like hours when I heard a rustling noise behind me.  Now, having studied Greek mythology years ago, I knew who or rather what lived in the labyrinth.  I really did not want to add to my adventures right that moment with meeting him.  So, I started to jog down path in the opposite sound of the noise.  Yet, despite my attempts to find an escape the Fates clearly had other plans for me.  Because of course the Minotaur stepped out into the path directly in front of me.
I made an attempt to turn and run.  But he was clearly in better shape than me as well as having much longer legs.  He quickly captured me and took me back to the little lair he had built for himself in the middle of the labyrinth.  Just as easily he divested me of my clothing, pinned me down, and had his way with me.  My pleas for him to stop falling on deaf ears as he fucked me over and over with his massive cock while rubbing his horns on my tits.
Zesty Zoey
1-844-332-2639 Ext 403