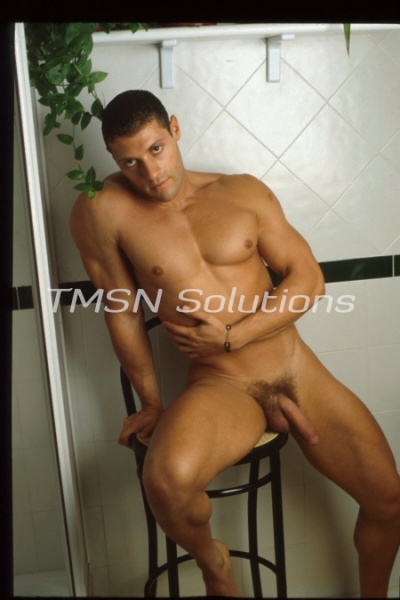 TOM 1-844-332-2639, ext. 342
When I played sports in high school we always had a towel boy. Usually a scrawny nerd who just wanted to be a part of the team. It's not like the dweeb could ever hope to make the team, but this let the poor fool feel like part of the team. We would all razz the little twerp by shoving our jock straps over his head.
I Caught The Little Cocksucker Sniffing My Jock Strap
Everything was all in good fun until I caught the little sucker sniffing my jock strap. I grabbed him up by the collar of his shirt and slammed him into the lockers. "What is your fucking problem? Are you gay for me or something?" He was stammering and stuttering and trying his best to explain what had been going on.
"Well, faggot, since you are so keen on sniffing my jock strap maybe you should get down on your knees and suck this cock." I saw his eyes widen and the look on his face was a mix between fear and lust.
After I jammed my meat stick down his faggot throat and he swallowed my entire load, I was convinced he was a cocksucker. We made it a routine that once a week he would suck my cock and swallow my load.
Don't you just love a fag?
TOM 1-844-332-2639, ext. 342
https://sinfullysexyphonesex.com/tom