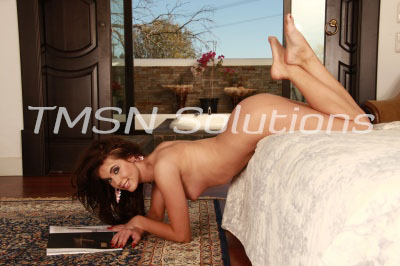 XXX Collette XXX 1-844-332-2639 ext
Shall we do a hot and kinky RP?  YES!!!!!  Are you here to return some books?  Just put them right there.  Were they a good read?  Did you like them?  Of course it's great to expand your mind, especially your dirty mind.  I catch you checking me out way more than I was expecting.  You like me being a sexy nerdy girl.  Your boring wife never lets you RP like this.  
How about I take you to the back and show some extra books that you may be interested in.  From the looks of it, I have the perfect ones for you.  Follow me.  
This is just the beginning of what you will see.  I want to pull you into my sex filled world and have your way with you as you think I'm about to show you these books.  But it's not the books you want.  You want me.  You want me pushed up against the wall of the back office, kissing me passionately, pulling my skirt up.
Let' continue this and explore our fantasies together.  Whether it's this one, one anything you crave or desire.  With me, anything is possible.
XXX  Collette XXX  1-844-332-2639  ext 383
https://sinfullysexyphonesex.com/collette
https://www.sinfullysexyphonesex.com/collette/
https://www.sissyphonefantasy.com/collette/