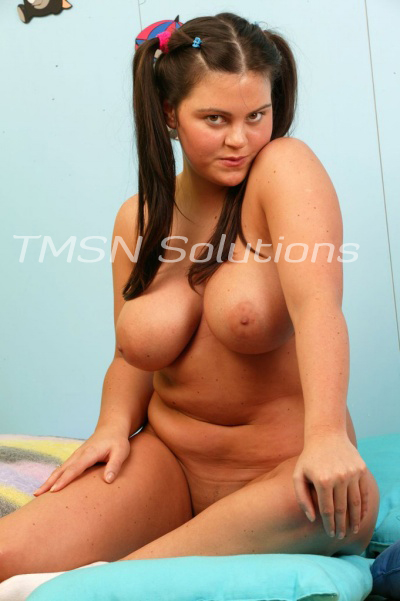 Krysta 844-332-2639 Ext. 410
Dueling sensations can be so fun. Just like with temperature play, mixing up your emotions can heighten your pleasure. That's why I want you to kiss me while I bust your balls. Picture this,  you and I have just had a great night out. Maybe at a Christmas party or a wonderful dinner, just the two of us. As soon as we enter the door, we start to make out.
That passionate, wild type of kissing that gets your heart pumping and starts to make you sweat. My hands struggle with your shirt while you tug at my dress. Soon I'm only in my bra and panties, and you're just in your boxers. Our tongues tangle together madly both of us begin to pant. For sure, it's going to be an incredible suck session. My teeth nip at your lower lip which makes your cock swell against my hip. Someone likes a bit of pain, and I'm more than happy to deliver it. That's when my knee crashes up into your balls for the first time.
Kiss Me While I Bust Your Balls
You groan loudly and back up, but I'm not letting you go anywhere. My hand swats yours away where you instinctually grab for your pain. I'm pleased to find your cock still rock hard when I dig my hand inside your boxers and wrap my fingers around your shaft. Up and down, I stroke you gently. Again, lulling you back into a false sense of security, our mouths crashing together again.
Your cock is leaking all over my fist by the time I push your boxers to the floor. There they are! My target! Your balls are swollen and full of cum when I grip them tightly. I love how you whimper into my mouth; you know what's coming next. My other hand slaps your protruding sack, and you can't pull away because of my grip. Kiss me again.
Now it's my turn to moan against your lips before I break the kiss, step back and kick the fuck out of your balls. The sound you make as you fall to your knees makes my pussy wet. Oh, yes. For sure, this will be a hot fuck!
Krysta 844-332-2639 Ext. 410